Honoring Diana Kennedy – General Manager at Volvo Cars Marin
Recently, our very own Diana Kennedy, General Manager at Volvo Cars Marin, was nominated for Retail Automotive Woman of the Year and featured by the National Automotive Dealers Association in the video above. Diana was the first female GM at Price Simms and a founding member of the Price Simms Women's Circle – an employee-driven resource group committed to actively engaging women at all levels of the company, providing a chance to develop leadership skills and make connections with senior leaders.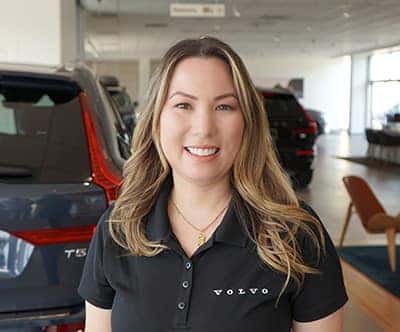 We are very proud of Diana and her accomplishments and are thankful we have such a tremendous leader on our team. Day in and day out, she demonstrates the hard work and dedication needed to run a nationally recognized Volvo store, and her strong work ethic translates into outstanding productivity from employees that appreciate the opportunity to work for her. It's not surprising that Volvo Cars Marin was presented the "Best Place to Work" award in 2021 – congratulations Diana and thanks for all you do!